Dance. Sweat. Smile. is Reborn
Posted on
September 27, 2017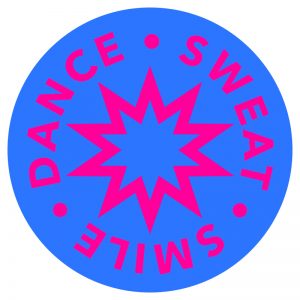 Happy Adams has relaunched the website for Matt's dance fitness business, DanceSweatSmile.com!
As part of the redesign, we've also added a new subscription feature that allows users, for €20 per month, to sign up and get access to a range of content, including in-studio instruction that break the choreography into sections and a set of videos shot from back and front/mirrored views that allow you to see the movements from every angle.
You can read more about SWEATheart Subscription here.